Powering the Collectibles of
tomorrow
IT'S not about NFTs

– IT'S about CREATING

EXCLUSIVE CONNECTIONS
OWN THE
FLAME
Amplify engagement by integrating
exclusive content
Leverage the blockchain for
security and value
Sell in euros to access a
wider audience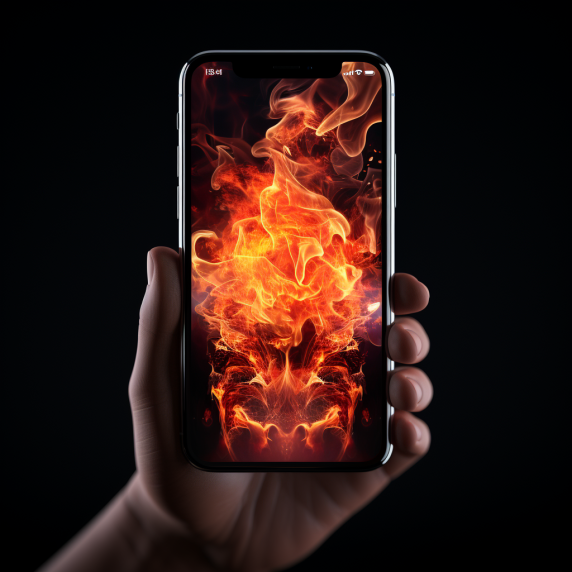 TURN-KEY

SOLUTION FOR
ARTISTS
ART GALERIES
ICONIC BRANDS
CELEBRITIES & CLUBS
MUSIC & MOVIE PRODUCTIONS
Ownlee is a marketing & tech solution enabling creators to offer exclusive content and experiences to their biggest fans.
Ownlee's white-label framework lets you craft unparalleled digital collectibles that resonate with your audience and unlock a world of creative possibilities. Explore the fusion of the digital and physical with Ownlee, and redefine how you engage with collectors.
A revolutionary white-label framework for Digital Collectibles that blur the line between digital and physical , offering an array of engaging Phygital Utilities.
Digital Uniques
Using a strong encryption Digital Rights Management solution, each Ownlee collectible is exclusively visible on a single device at a time, replicating the exclusivity of physical collectibles in the digital world.
Flexible Purchasing
Whether in-store or online, with a crypto wallet or a credit card, you can seamlessly purchase Ownlee collectibles. These treasures are waiting to be minted as NFTs whenever you decide.
Exclu
sive Inter

active Experiences

Forge unique relationships with your collectors through Ownlee. These collectibles offer exclusive interactive experiences that deepen their engagement.
White-Label Freedom
Enjoy complete branding and business model freedom. Ownlee's white-label framework empowers you to shape your digital collectibles platform according to your unique vision. Deploy your very own application on iOS an Android.
Unwaveri
ng Authen

ticity

Every Ownlee collectible is infalsifiable, backed by authenticity certificates that ensure the genuine nature of each item.
Lending and Renting
Break new ground in ownership models. Ownlee collectibles can be lent or rented, allowing for versatile interactions and experiences.
Unlock the Extraordinary
Ownlee collectibles go beyond the digital realm. They can grant access to events, parties, and unique experiences, enhancing their real-world value.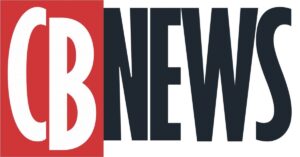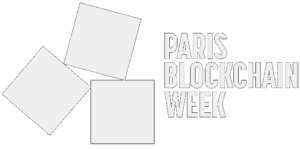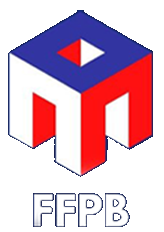 (truly) INNOVATIVE
USE CASES

Unleash The Power

of

digital art.
Discover a groundbreaking way to experience and collect digital art. Moonspace's innovative NFT marketplace links the real world with the digital realm, allowing you to scan a QR code beneath a physical artwork and unlock a limited edition digital NFT.
Each collectible carries exclusive contents certified by the artists and a signed certificate of authenticity.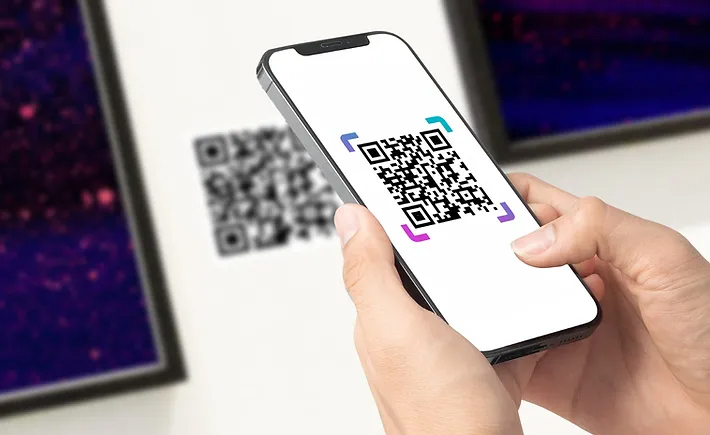 Nested within the incredible Harcourt Studio mansion in Paris, the 99 Cameras Museum showcases the 99 most iconic cameras of all time (Opening Oct 6th 2023).
For the first time, visitors and collectors have the opportunity to acquire limited-edition digital-twins of each displayed item, conveniently making their purchases using their smartphone and credit cards.
Each collectible carries shares of the collection and exclusive advantages, turning collectors in co-owners of the displayed collection.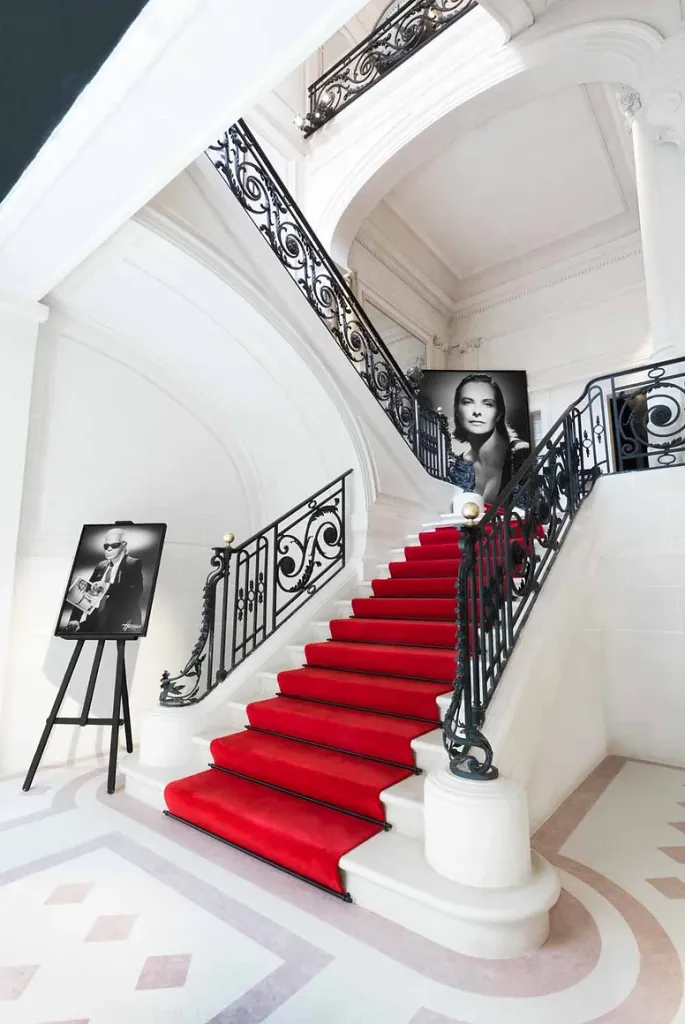 Wall Burners creates the only official digital versions of ephemeral art. There will never be another, their creators guarantee it in the certificates included in the NFT.
The Wall Burners NFTs offer rich and exclusive content that aims to bring artists and collectors together around common experiences. They open exclusive access to the creative process and offer an unprecedented level of proximity with the artists.
SOLID, SECURE, SUPPORTED

TECHNOLOGY
OWNLEE is a registered brand of Wall Burners SAS – VAT FR35907706543